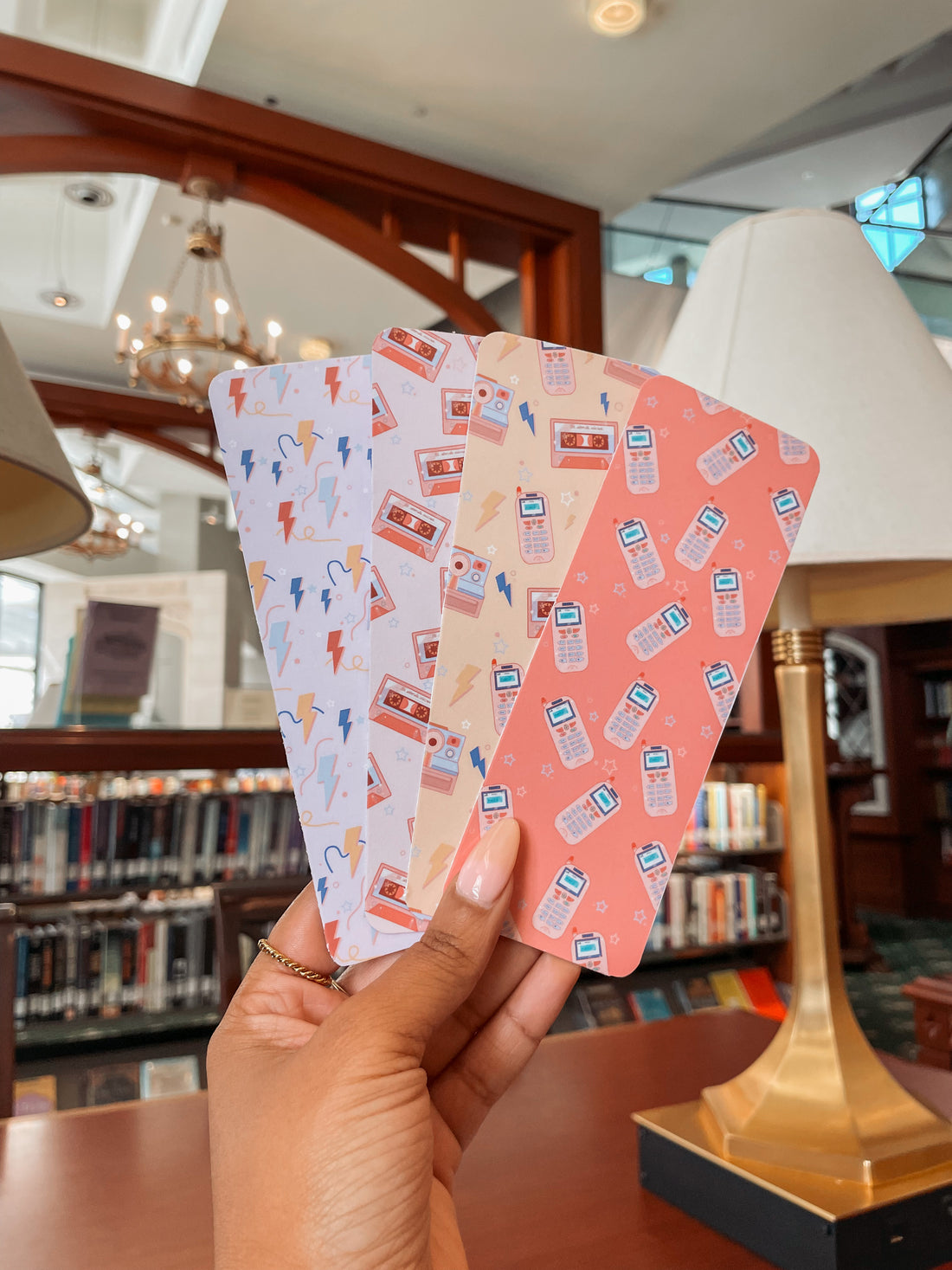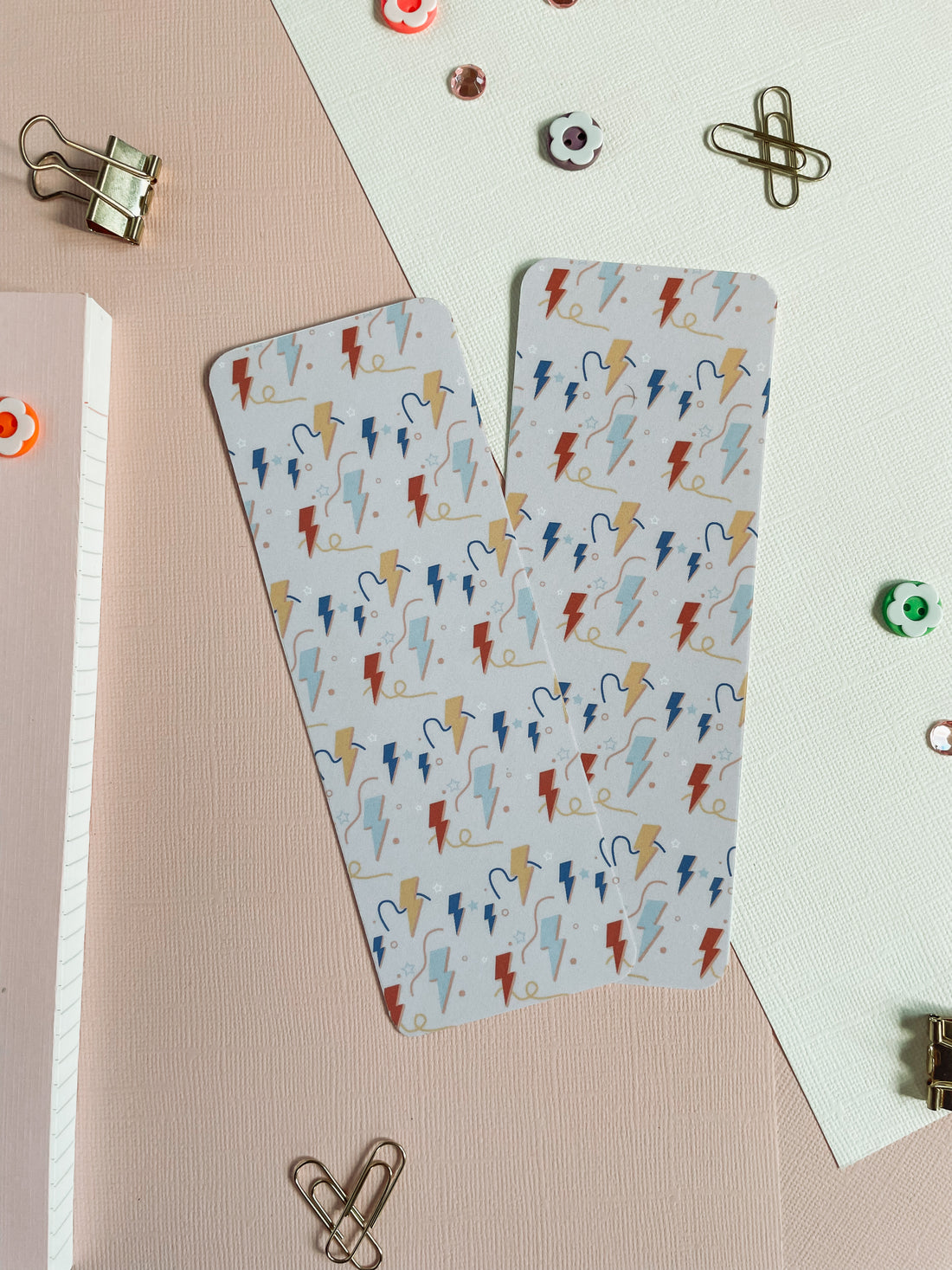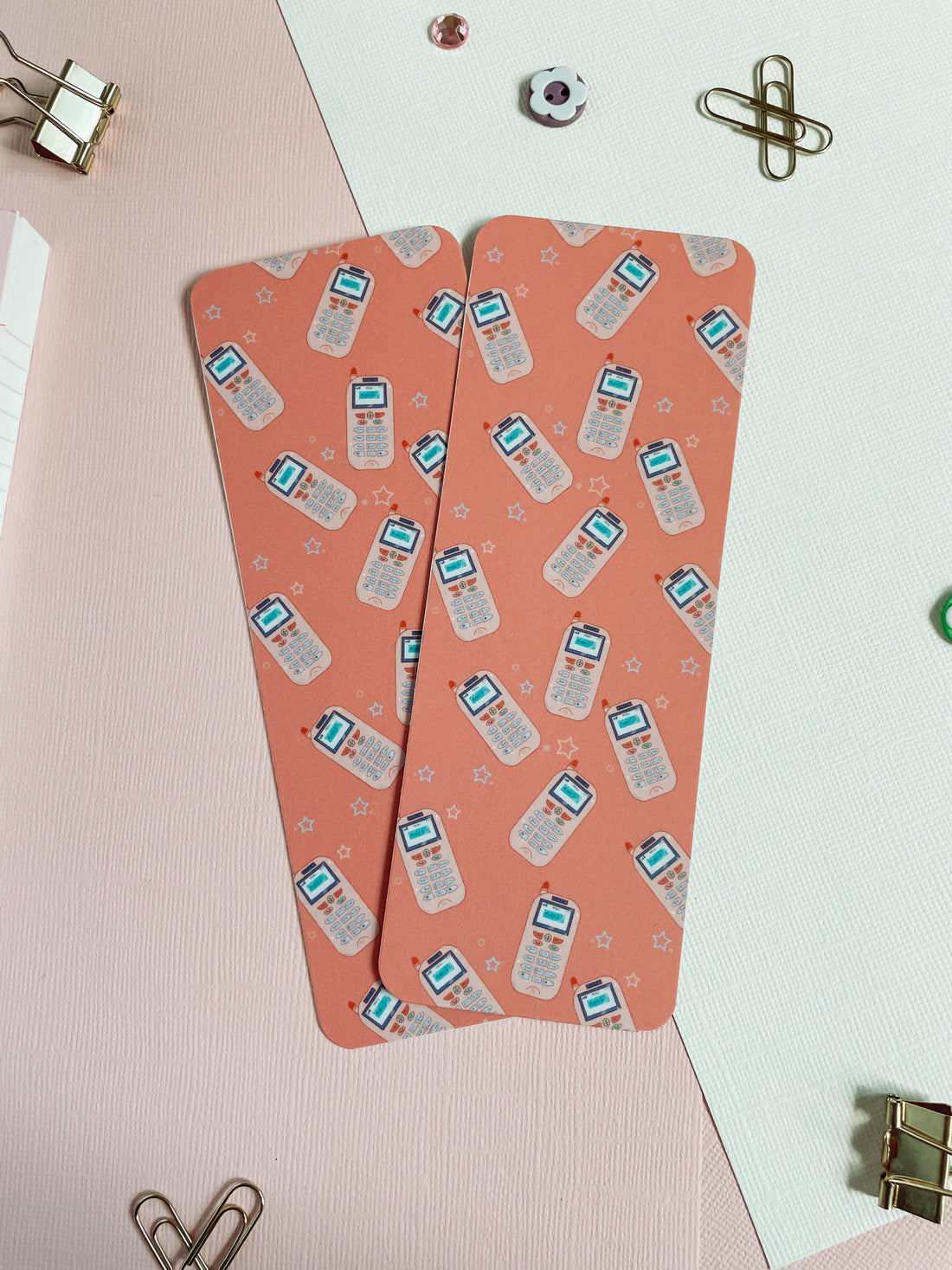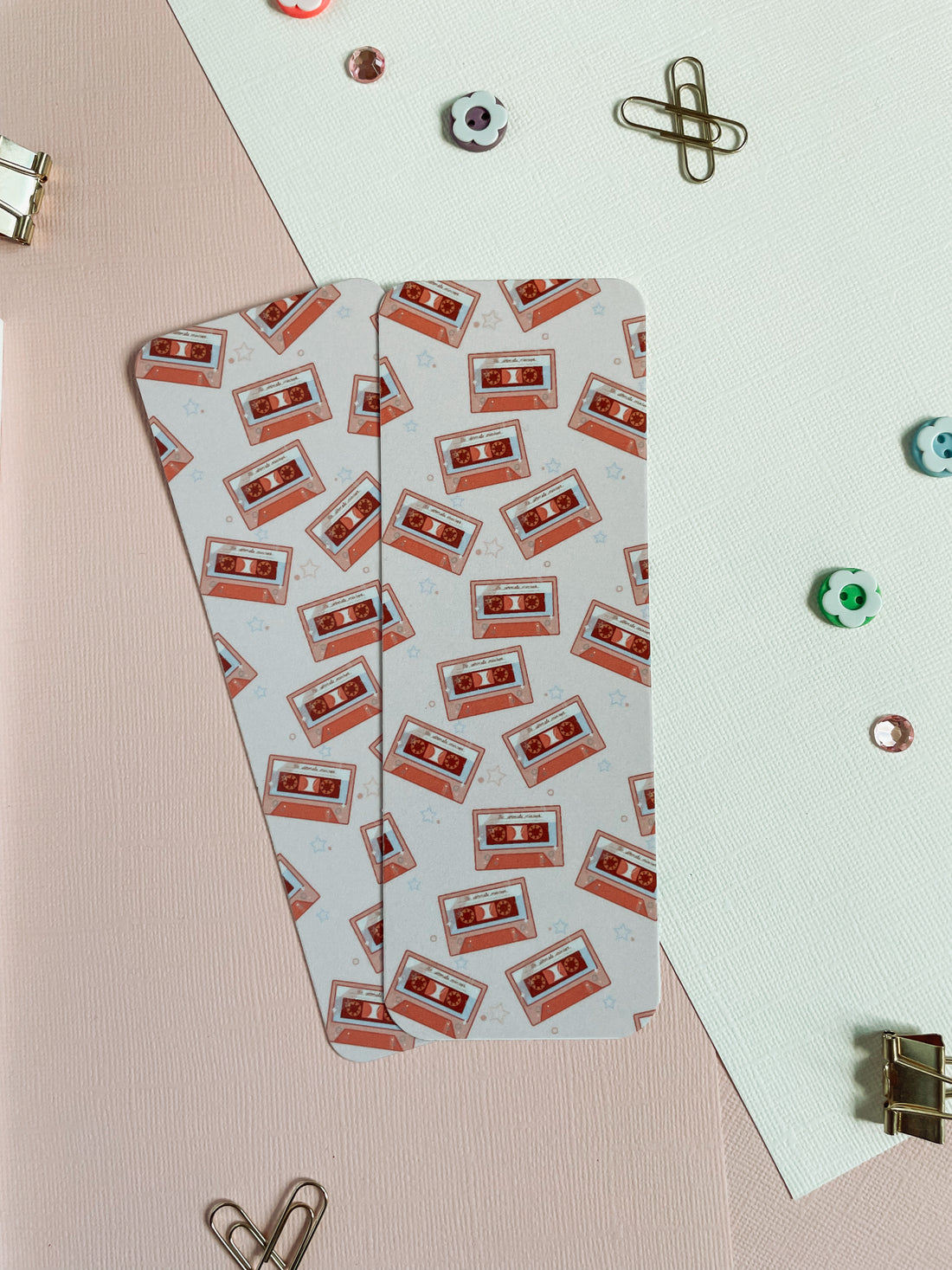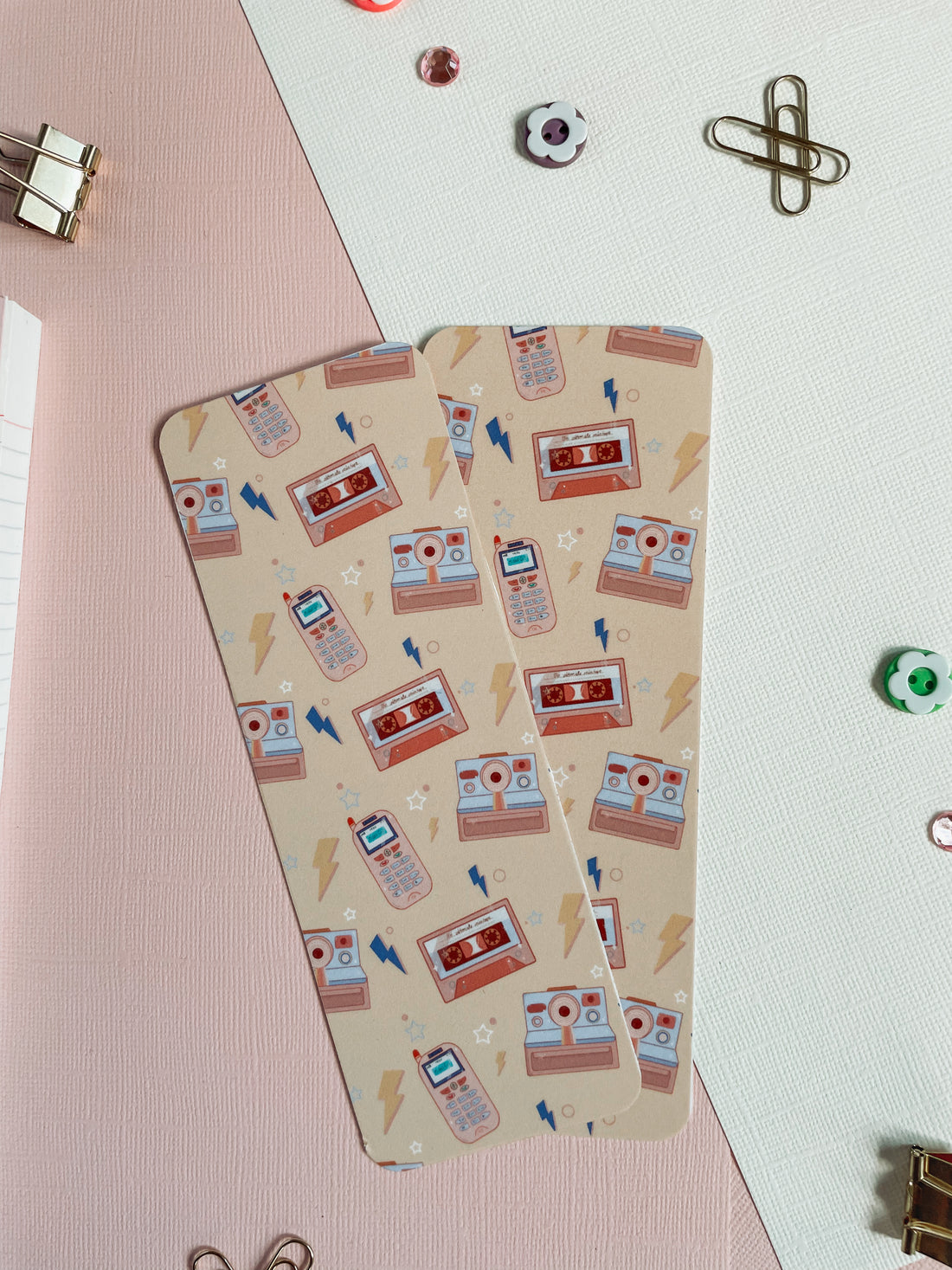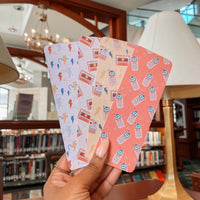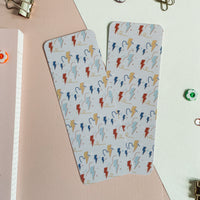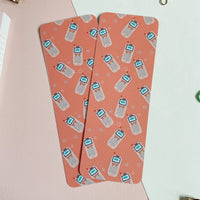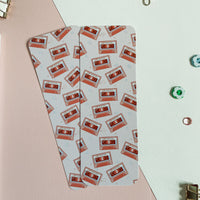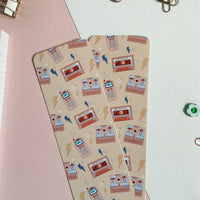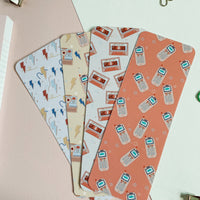 90s Nostalgia Collection Bookmarks Set
Ready to take your bookishness to the next level? Get ready for an absolute blast from the past with the 90s Nostalgia Collection Bookmarks Set! Prepare for a serious dose of nostalgia with this bookmark set – full of fun vibes and ready to keep your place in all your faves! Perfect for book lovers who just can't help but get a little nostalgic!
Details:
Size: 2.25(w) in x 6(h) in
Glossy UV Coated Finish 
Double Sided design
14pt thick bookmark

Each bookmark is coated with a glossy finish but is not laminated. It is made with thick 14pt paper. Please handle with care.
Email us at help@jasmithdesigns.com