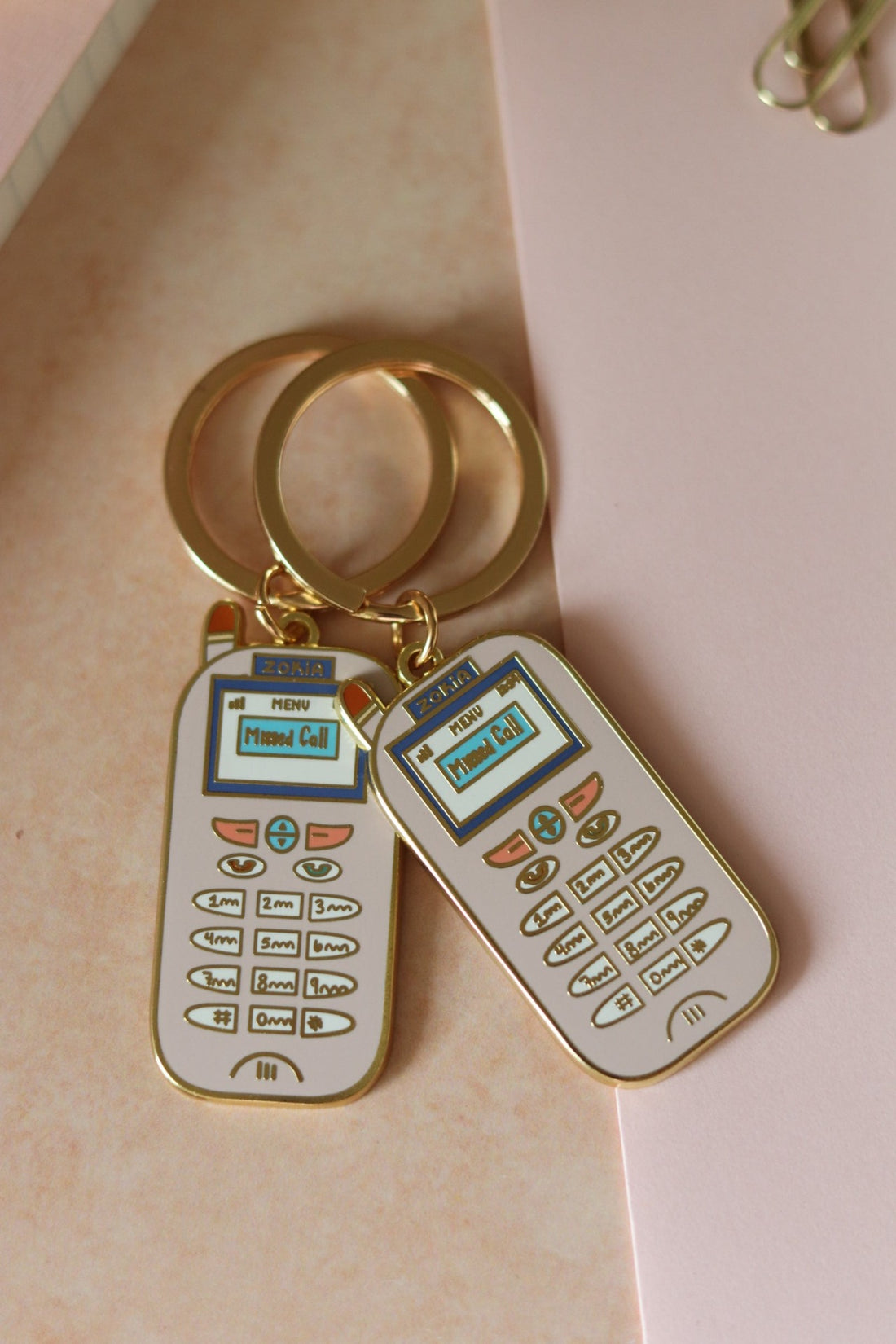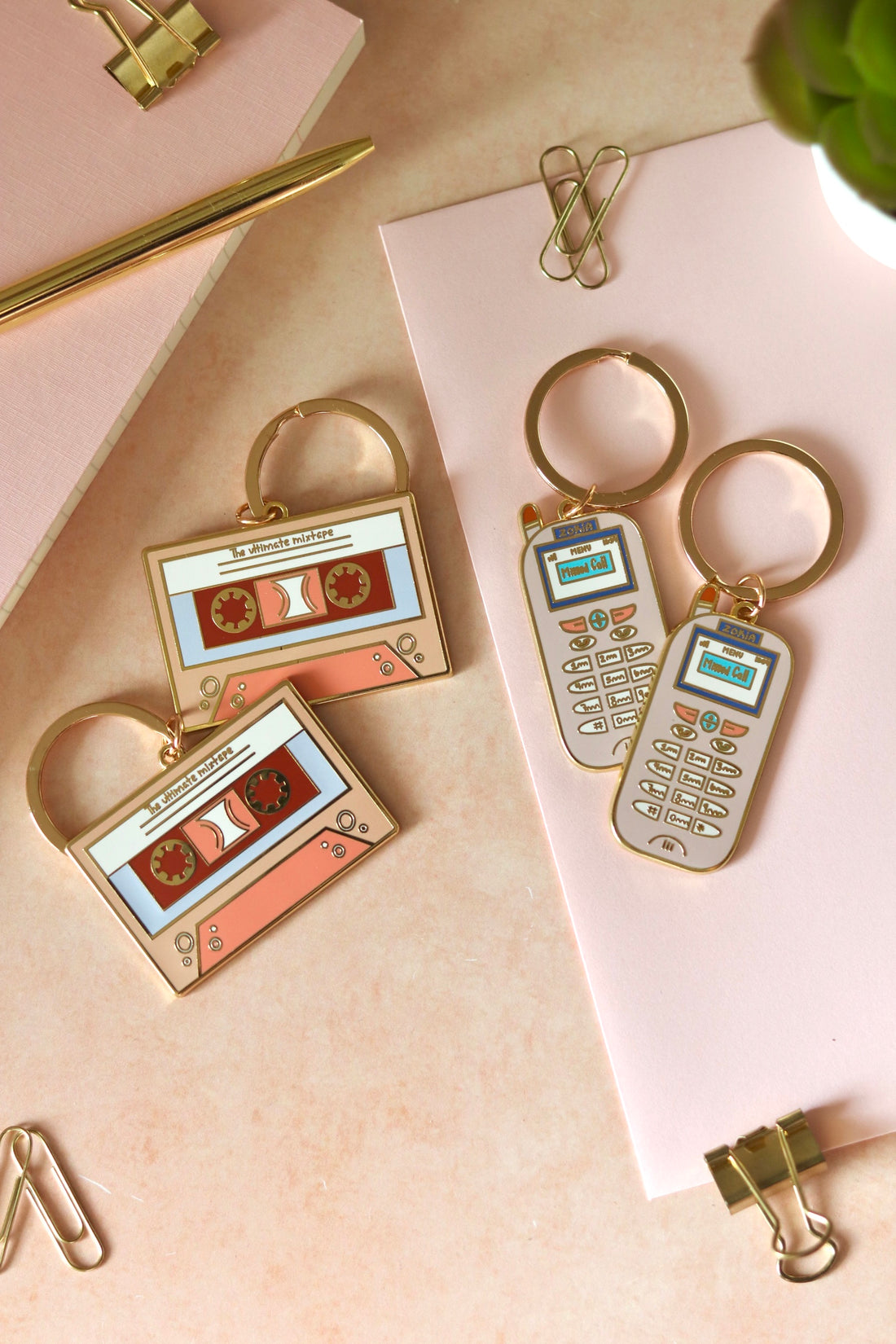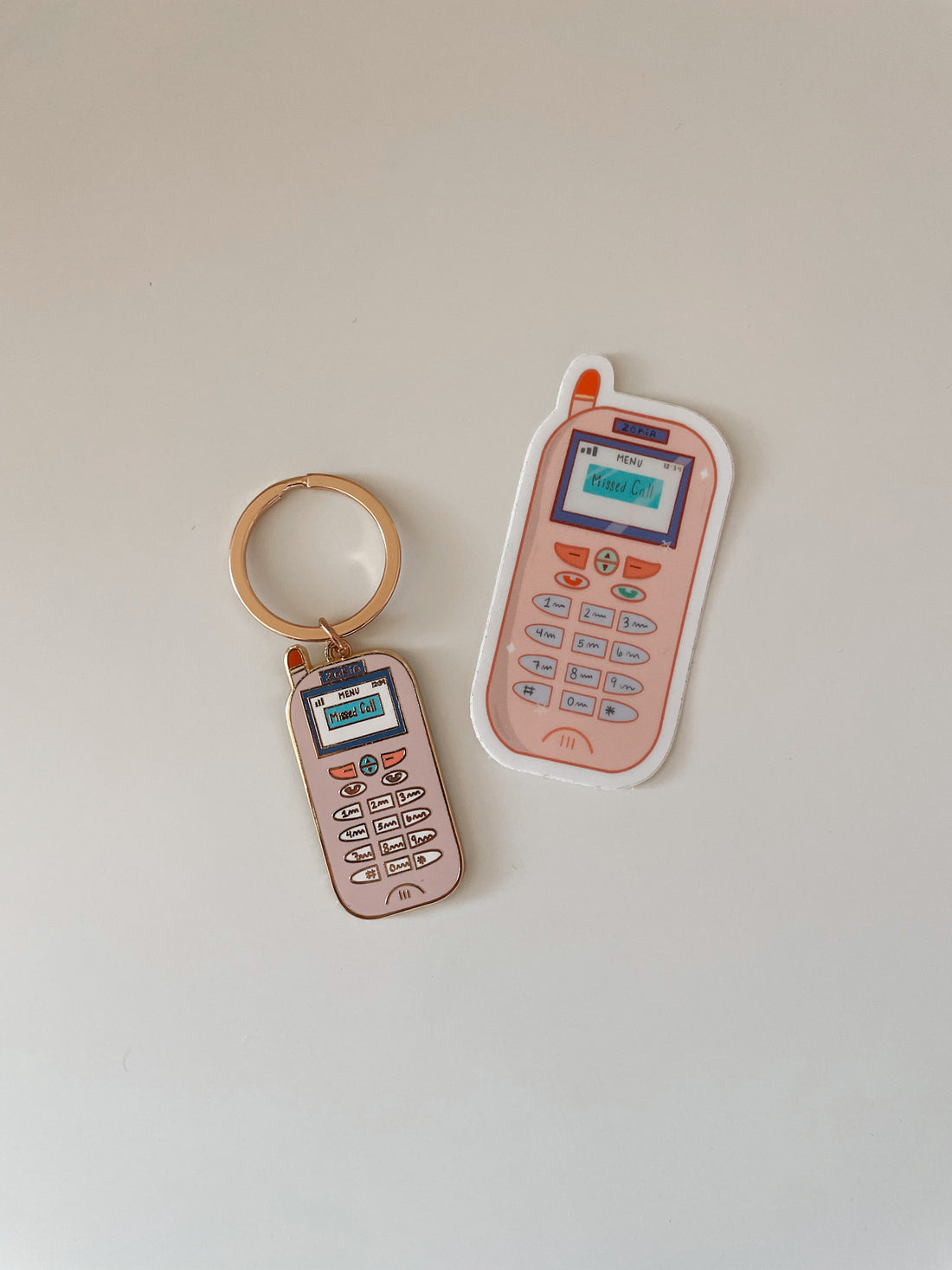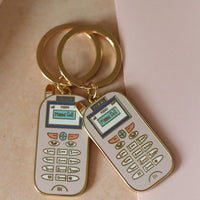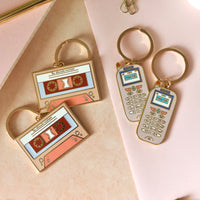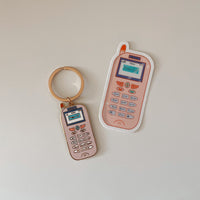 90s Zokia Cell Phone Gold Enamel Keychain
Take yourself back to the '90s with this Zokia Cell Phone gold enamel keychain—the perfect accessory for those who like to relive their nostalgia with a bit of old-school flare! Don't worry—it doesn't actually work, but it sure looks the part, letting you show off your throwback style while walking the line between modern and vintage.
Details:
Size: 2(w)in x 1.65(h)in
Gold Enamel

Standard Keyring



One-sided design. NO BACKSIDE. 
Some of our keychains are coated with a protective glossy layer to protect it from wear and tear when used with your keys, purses, backpacks, bags or anything else you want to add it to.
Email us at help@jasmithdesigns.com