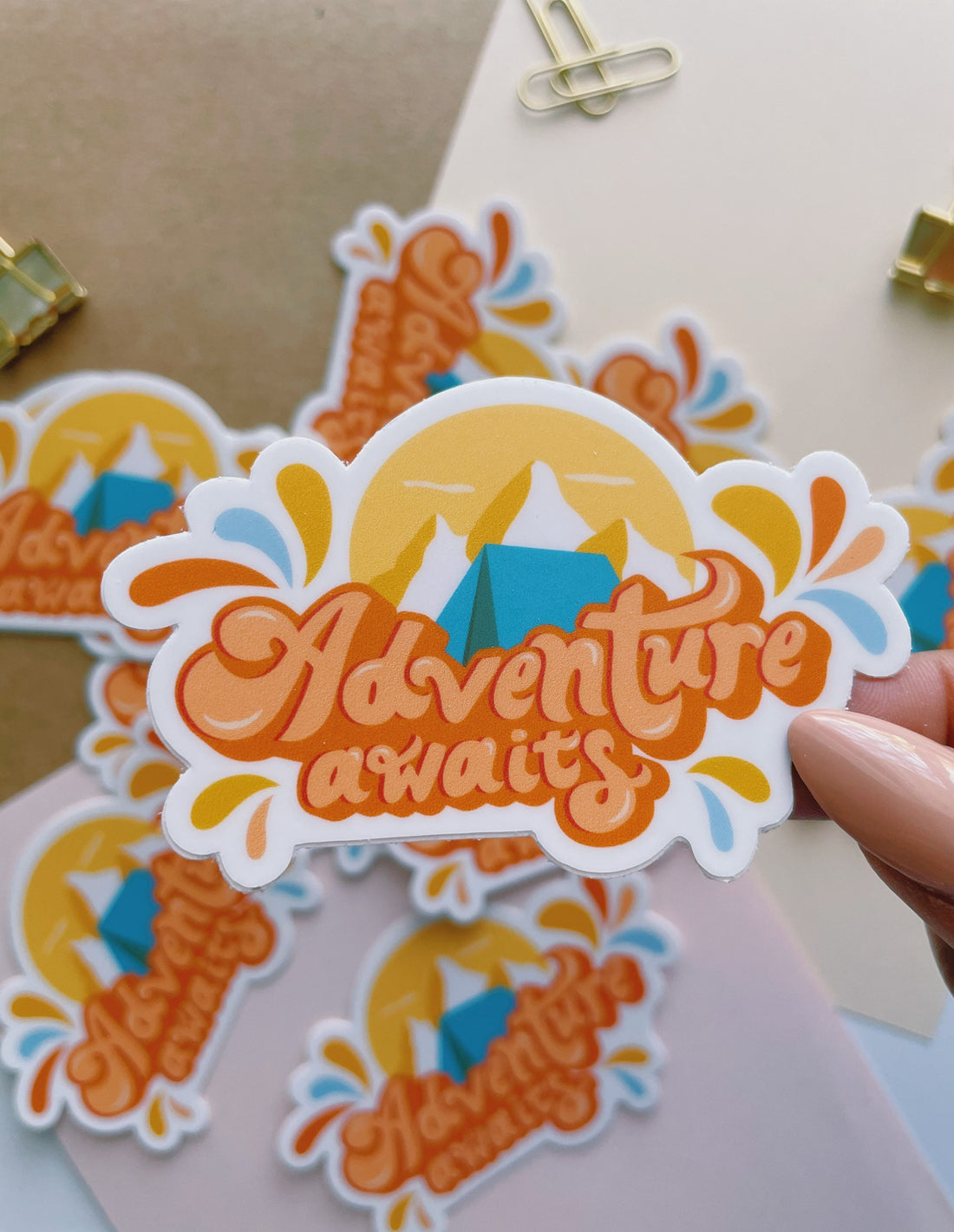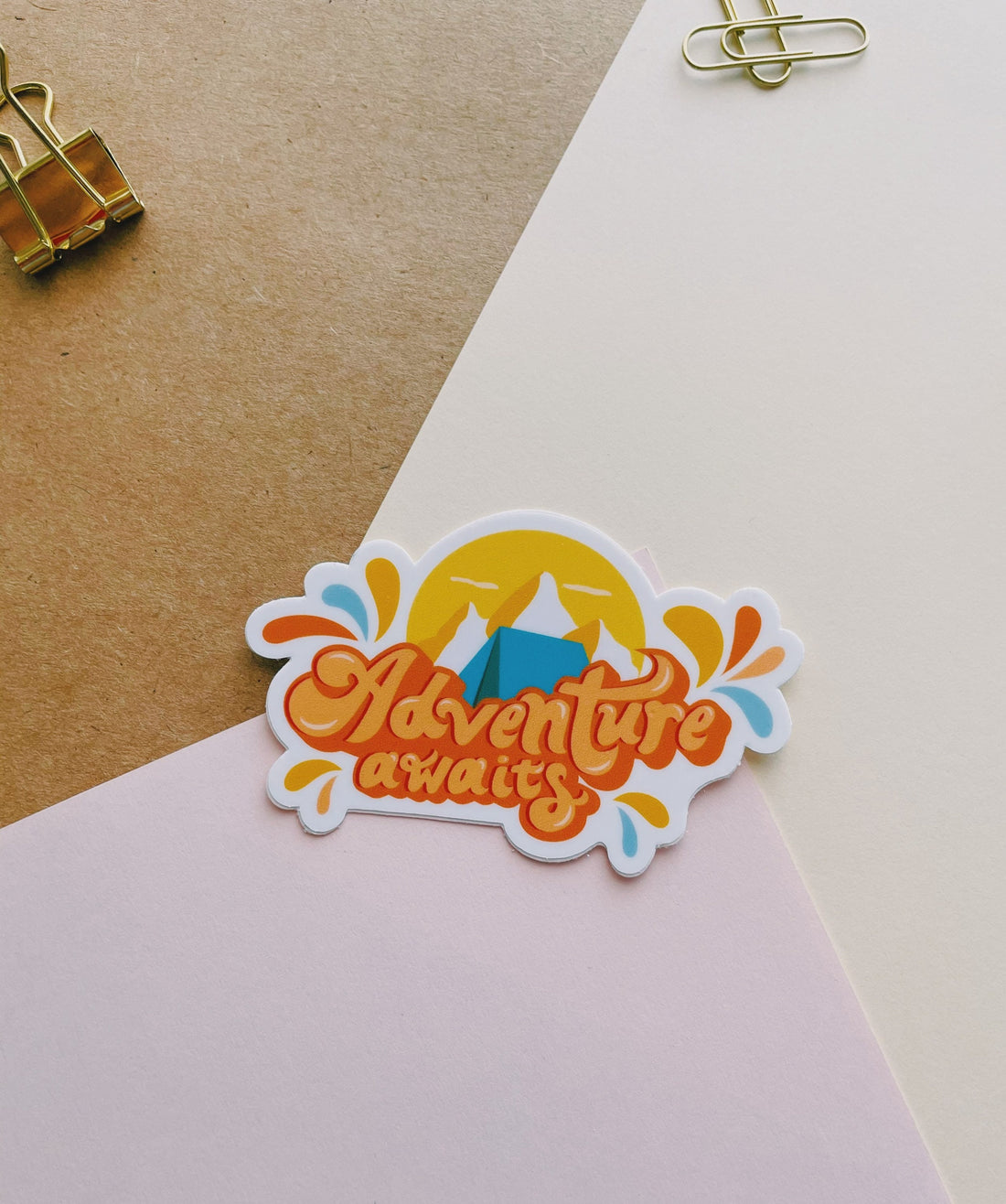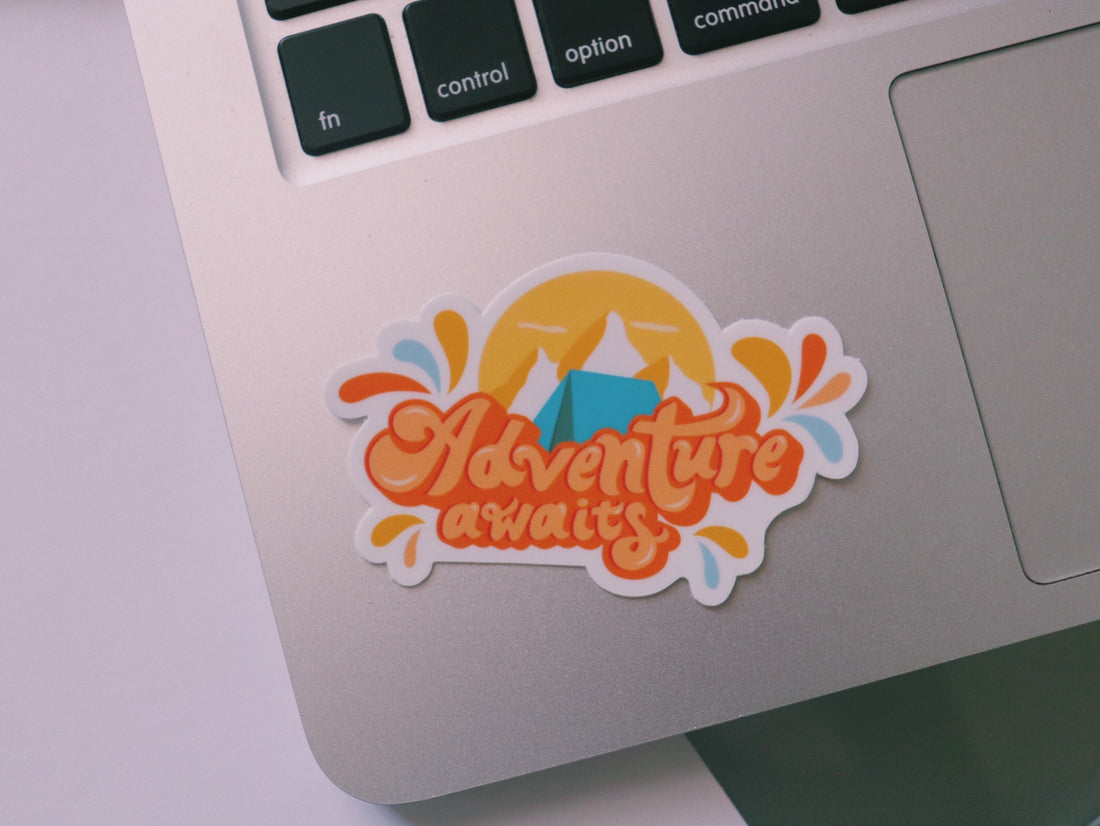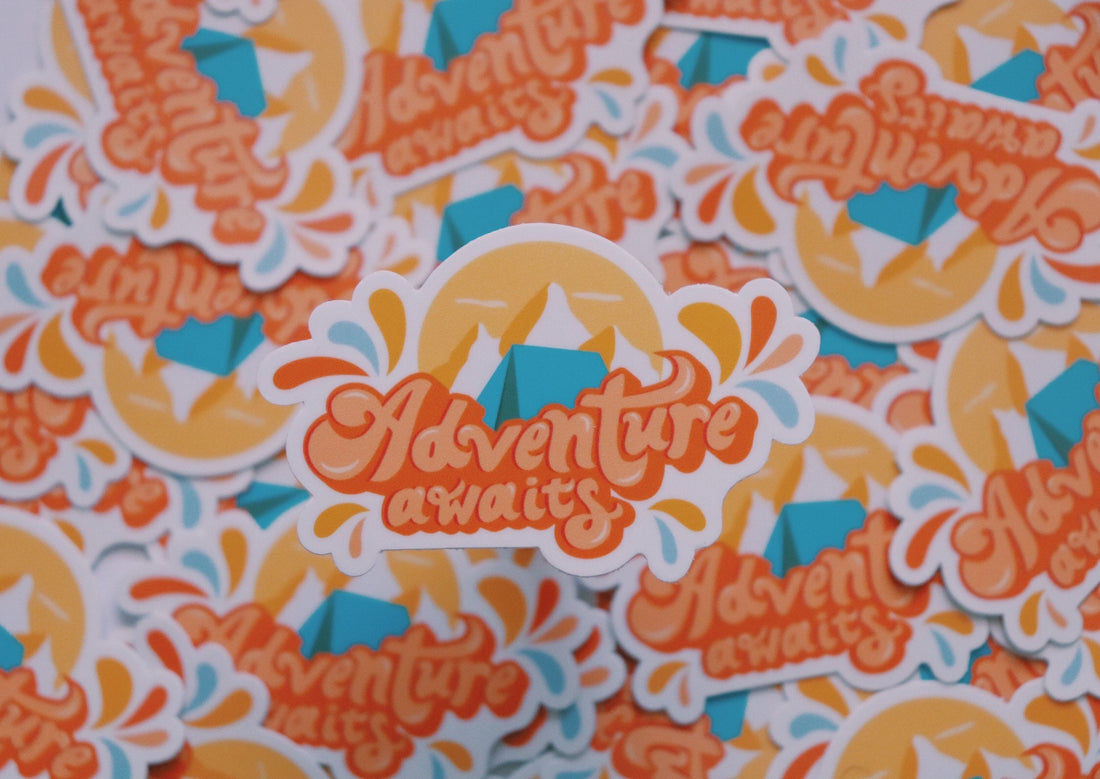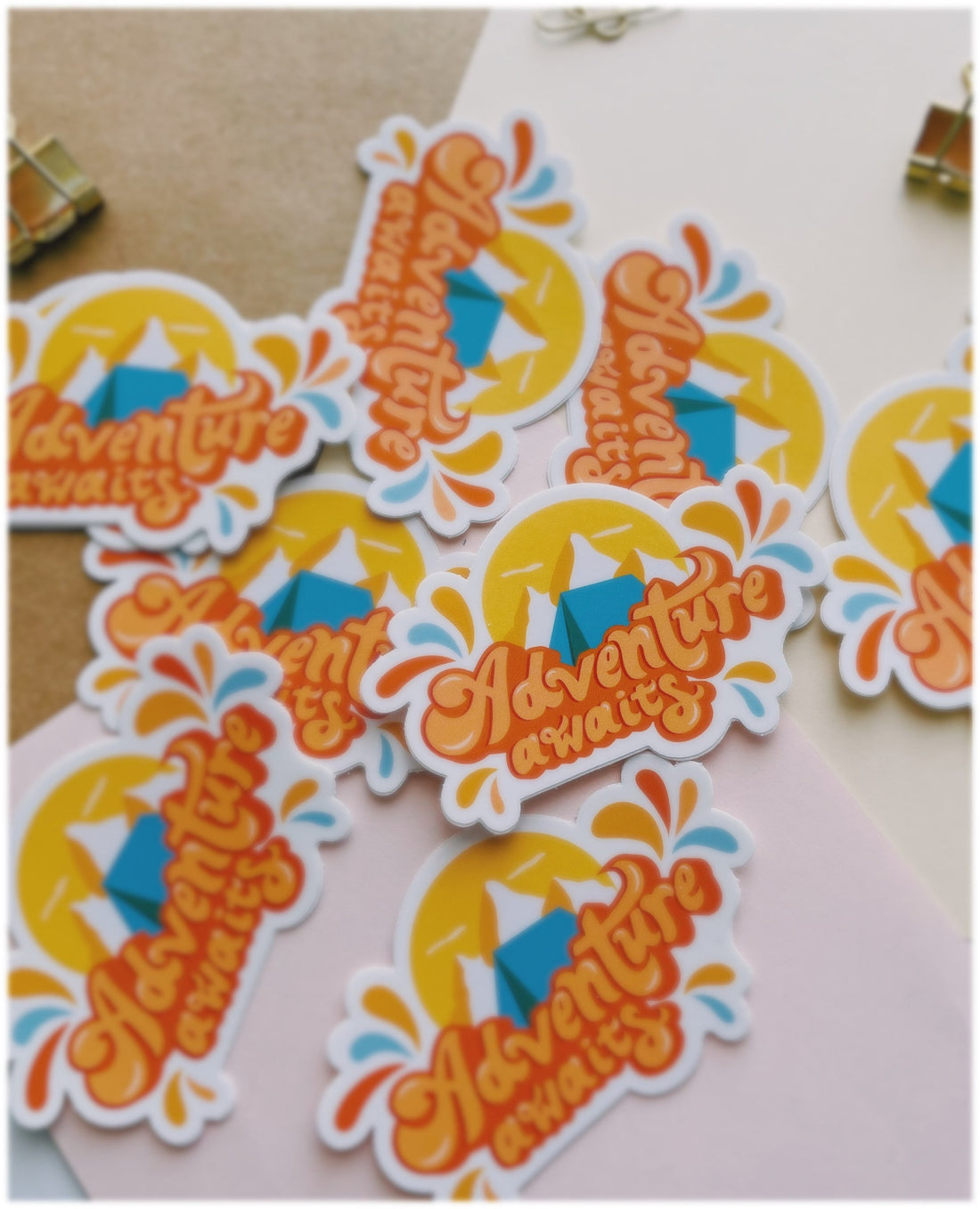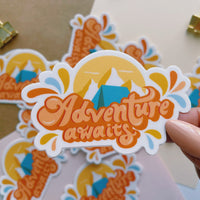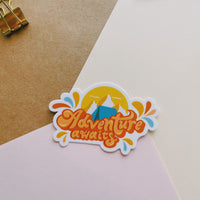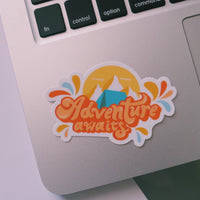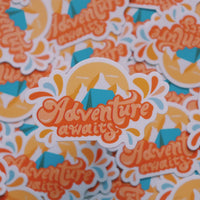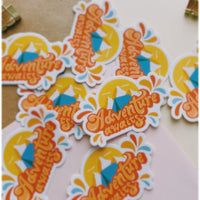 Adventure Awaits Vinyl Sticker Saying- Matte Vinyl Sticker | Adventure Sticker, Adventure Theme | Summer sticker
Adventure Awaits Vinyl Sticker Saying- Matte Vinyl Sticker | Adventure Sticker, Adventure Theme | Summer sticker
Keep the Adventurist in mind this sticker is a fun way to show off your adventurous spirit. And get you ready for your next adventure!
Looks amazing on laptops, journals, phones, bottles, and many other dry surfaces.
Great gift for camping enthusiasts or outdoor adventurers!
Details:
• One Matte Vinyl Sticker–Gorgeous texture, vivid colors
• Size: 3in x 2.1in
• Waterproof, Resistant
Shipping:
US: FREE
International: $1.00
Your order will come in a brown envelope.
Follow me on Instagram @jasmithdesigns for giveaways, freebies, and more fun!
Email us at help@jasmithdesigns.com