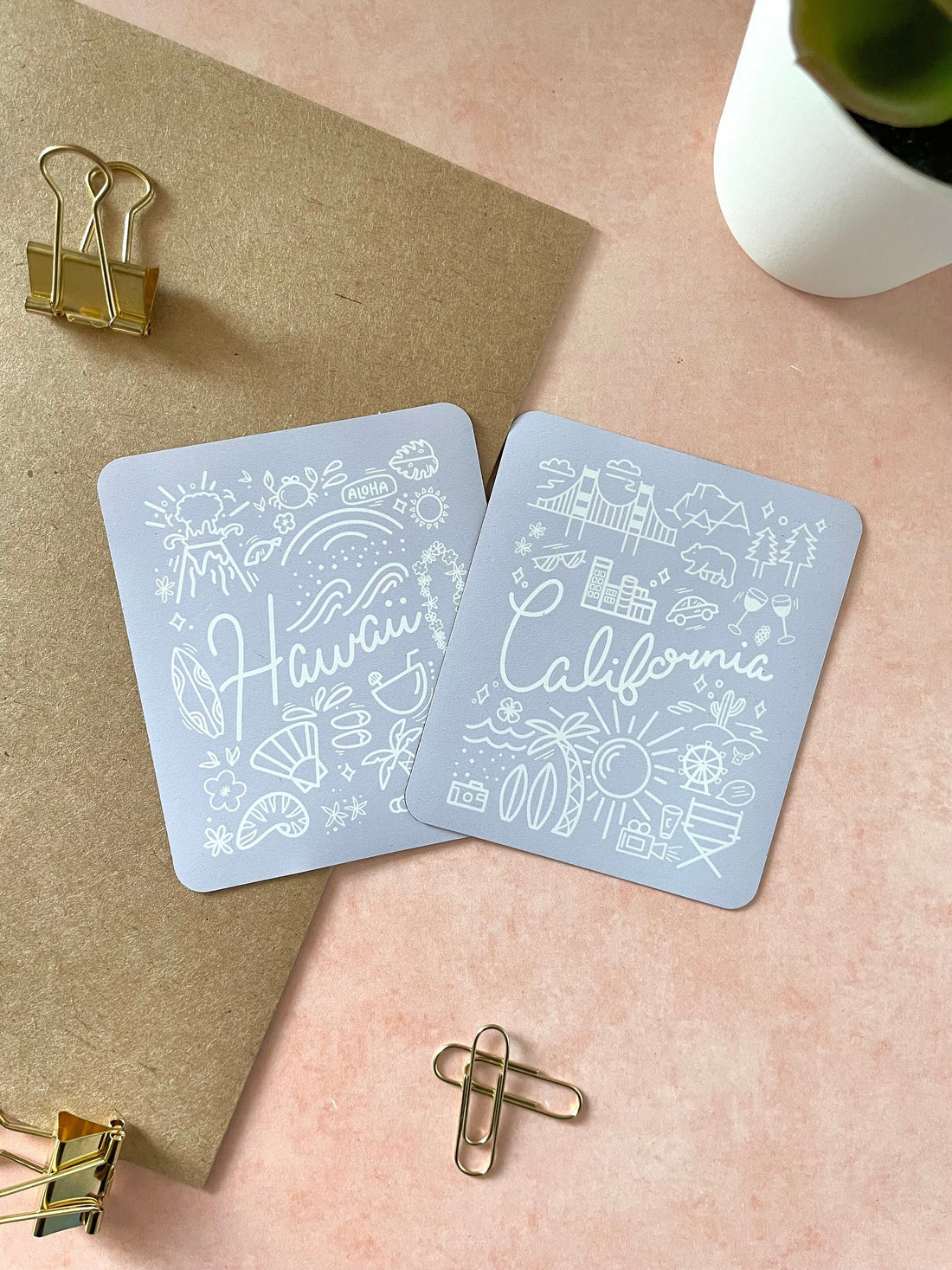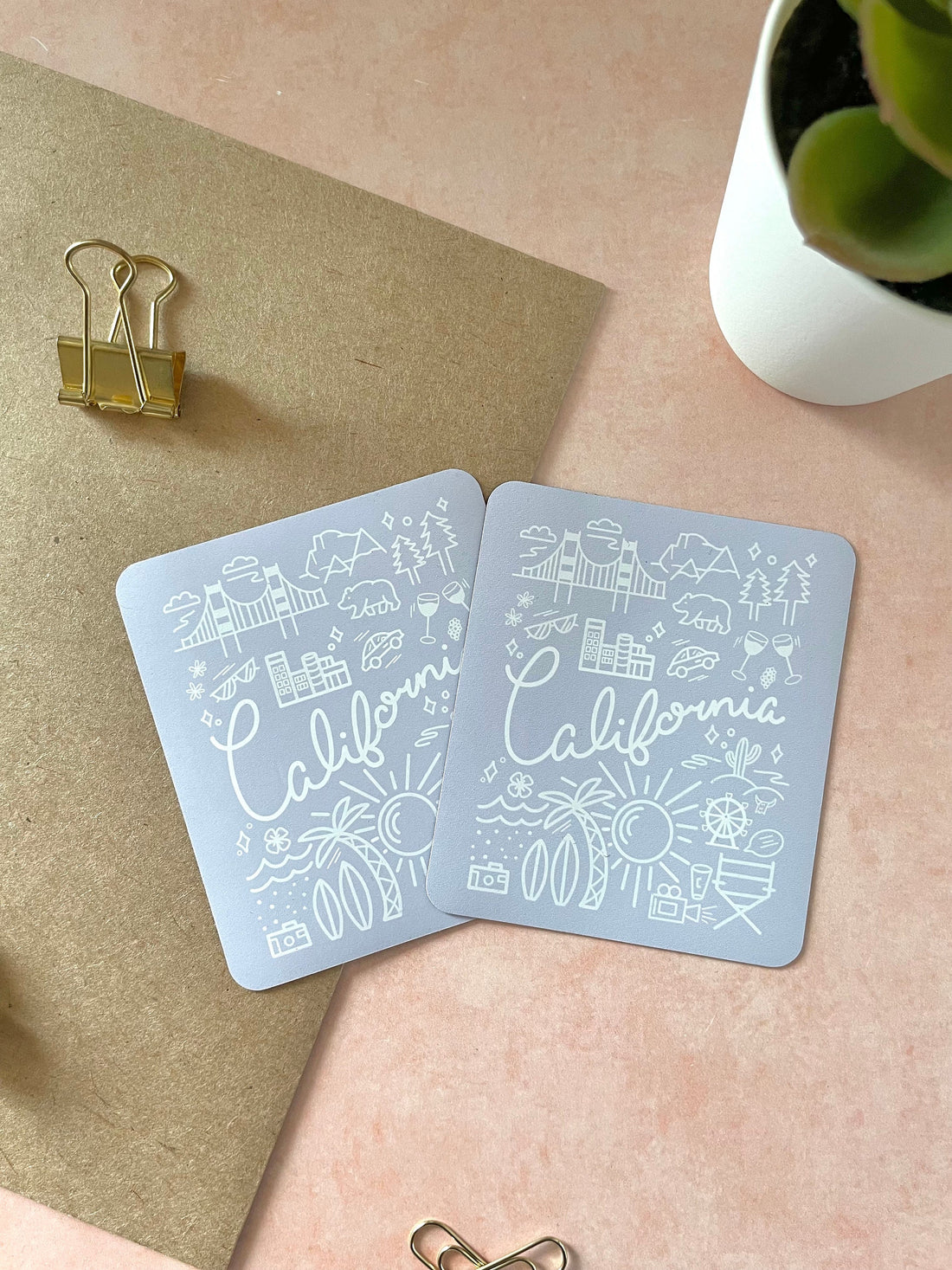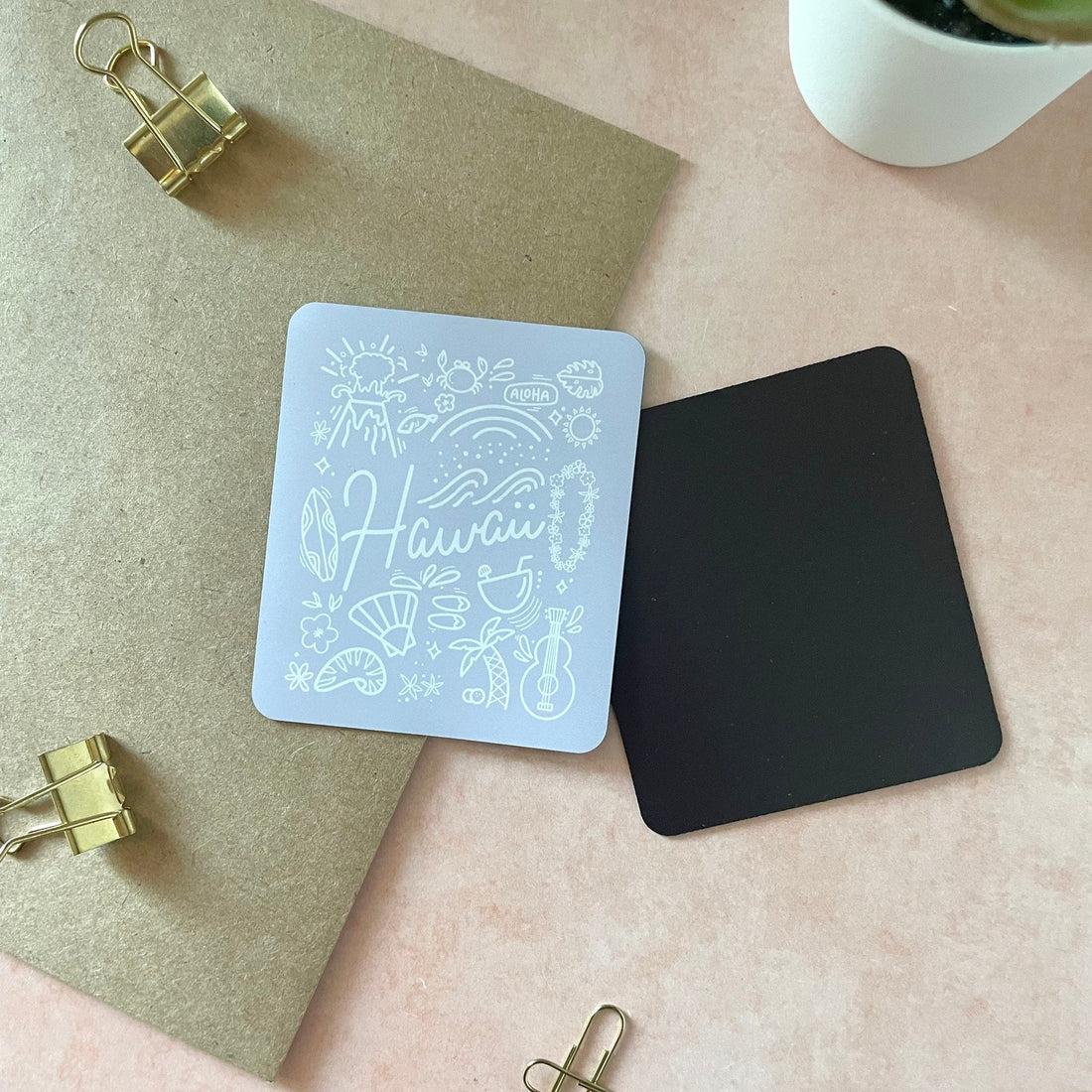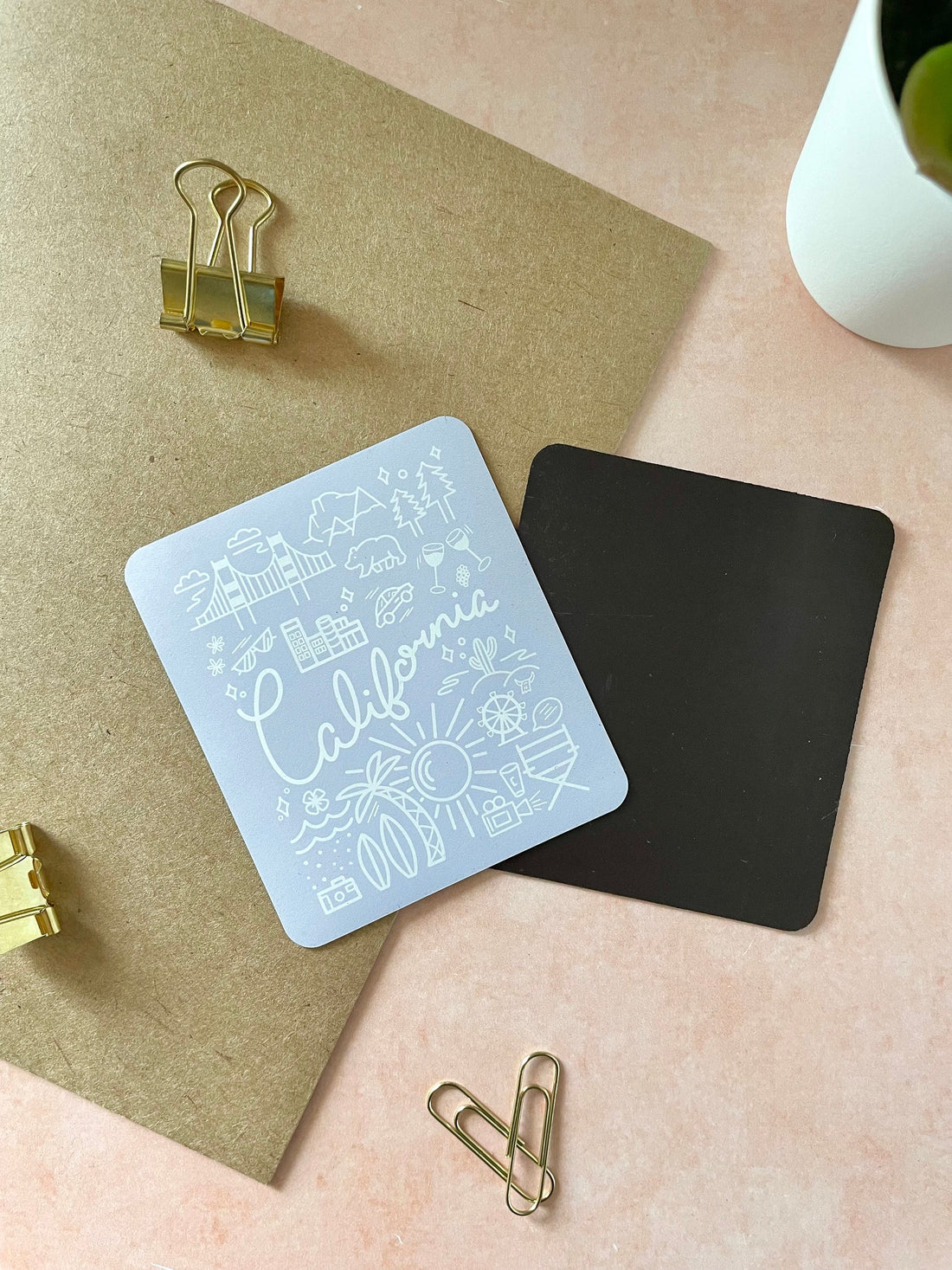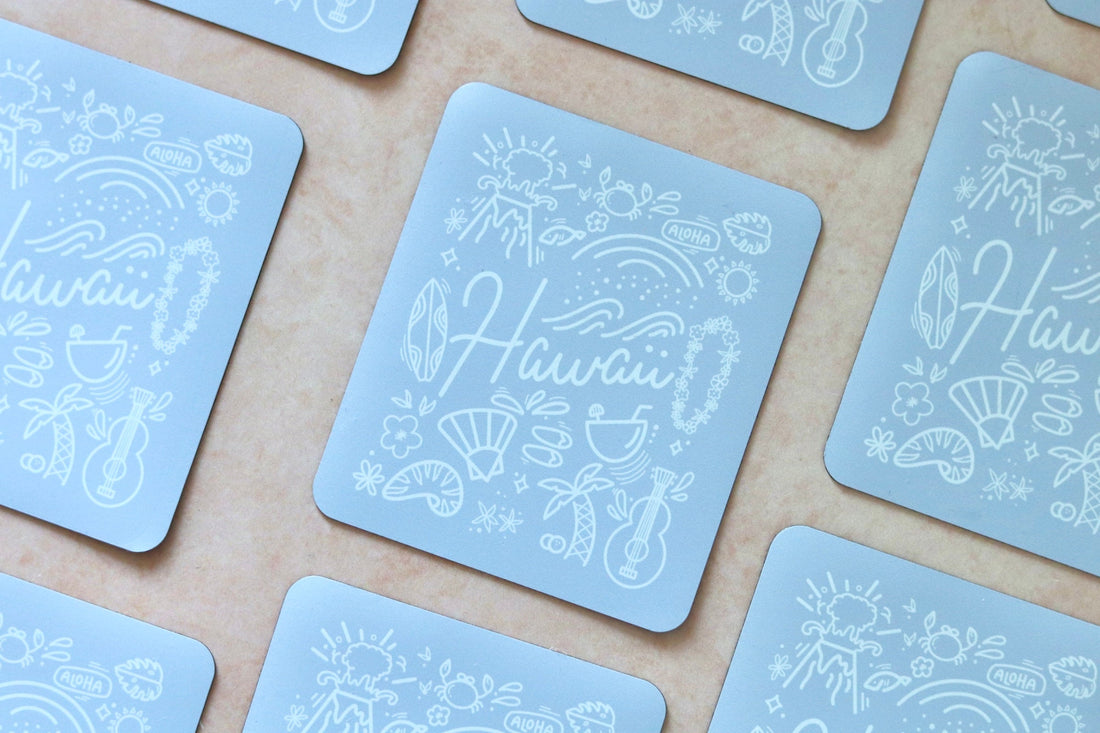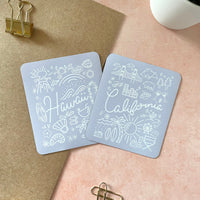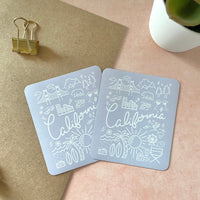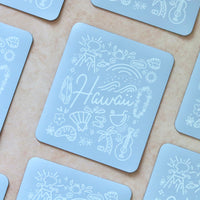 Hawaii x California Magnet | State Magnet, Beach Magnet, Summer Magnets
Hawaii x California Magnet:
These state magnets are a great addition to your collection. Both options show off the best parts of each state in a custom illustration!
Details:
• One Magnet
•. Two Options: Hawaii, California
• Size: 3(w) x 3.5(h)
• Smooth Finish, light Lavender color
Shipping:
-US: FREE
-International: $1.00 (untracked)
Your order will come tightly packaged in a glassine bag secured in a brown envelope.
Email us at help@jasmithdesigns.com