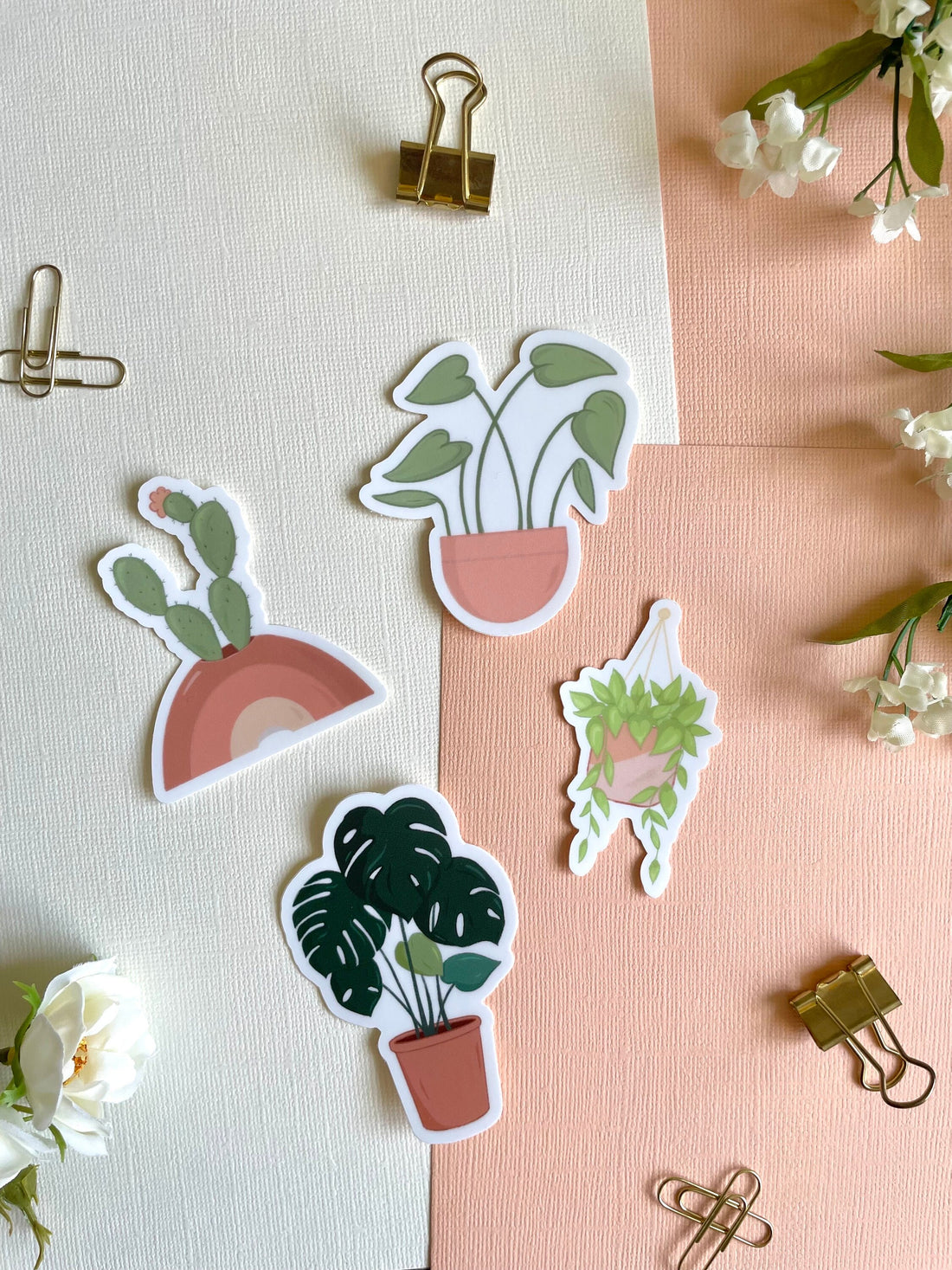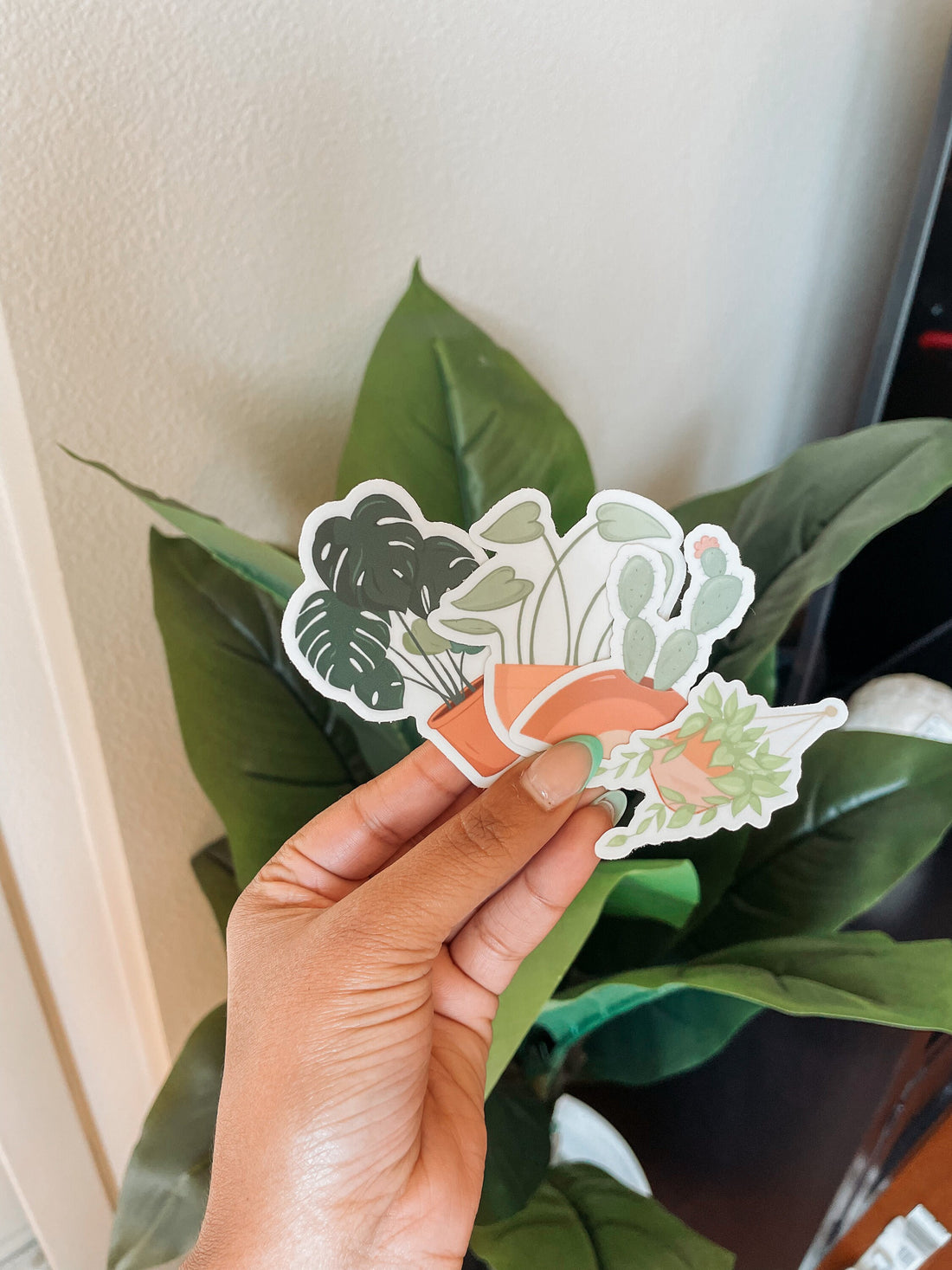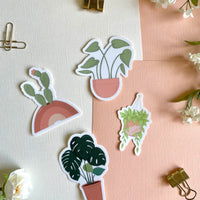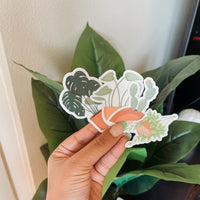 Plant Lover Stickers Pack | Cute Plant Stickers, Potted Plants | Vinyl Stickers, Sticker Packs
This fun Plant Sticker Pack comes with four different kinds of plants. A cactus, monstera, pothos, and leafy potted plant. Each vinyl sticker is waterproof and printed in beautiful vibrant colors on vinyl sticker paper. These are great to add to your water bottles, laptops, tumblers, journals, and more!
Add a little bit of plant life to your every day with these stickers.
All of our stickers are very durable and will last you up to 2-4 years
Details:
• 4 Pack of Stickers
• Size: Starting from 2(w)in for the smallest to 3(h)in for the largest
• Waterproof, Scratch Proof
Shipping:
-US: FREE
-International: $1.00 and untracked
Email us at help@jasmithdesigns.com