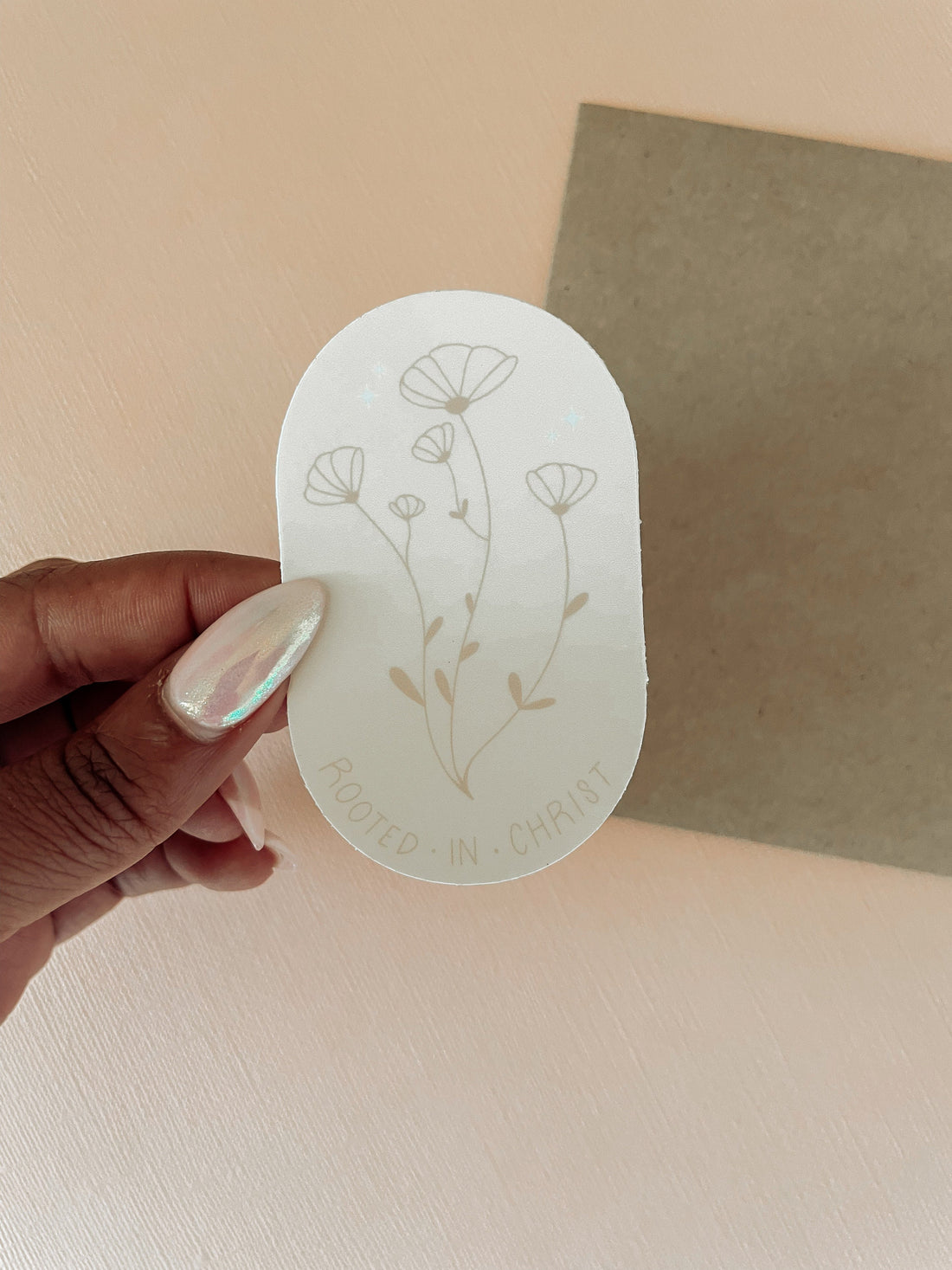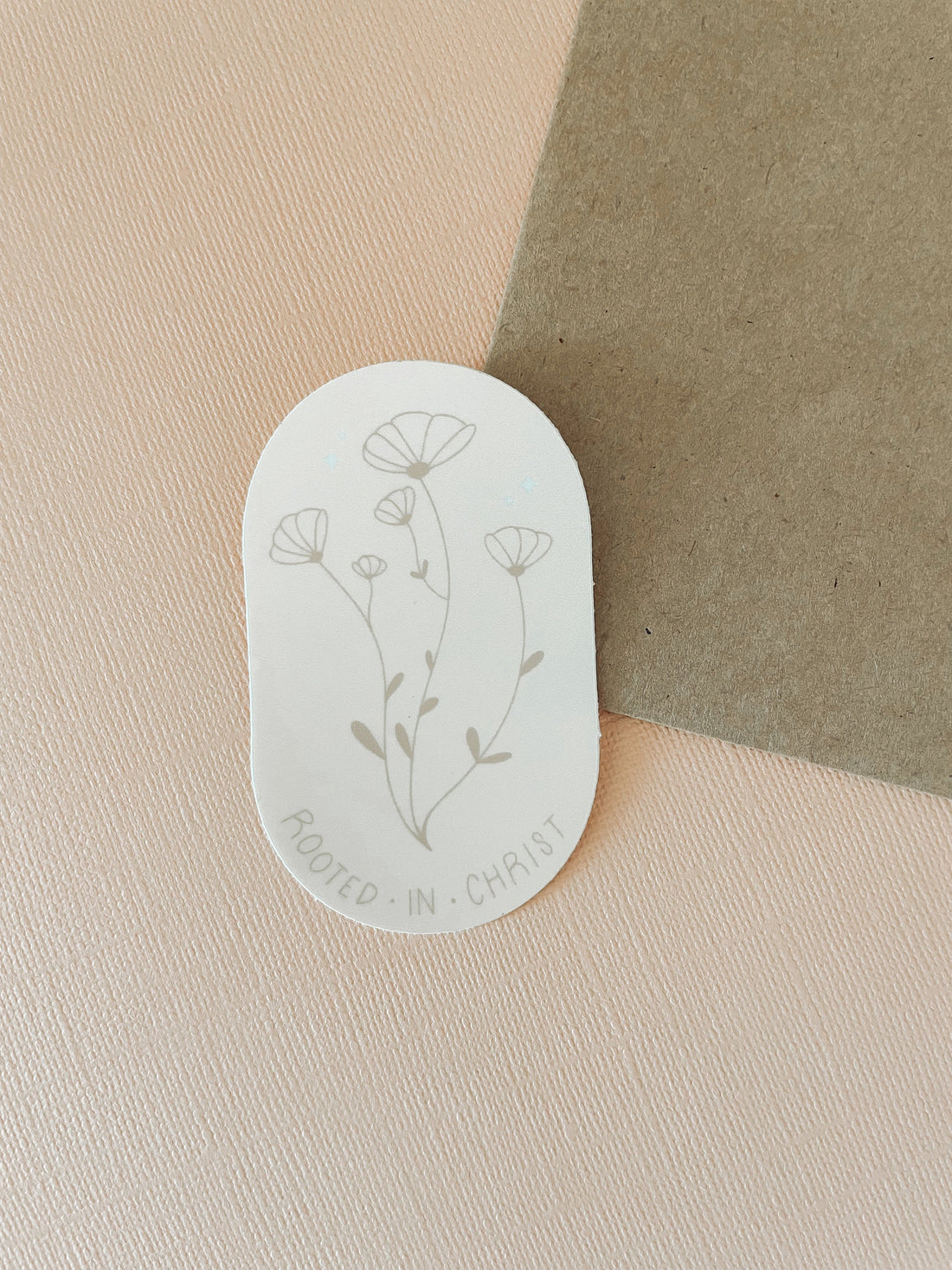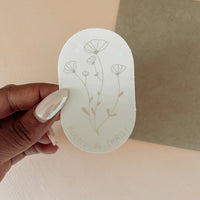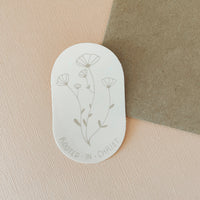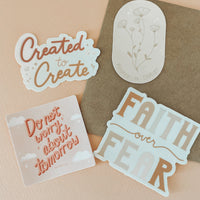 Rooted in Christ Vinyl Sticker | Christian Stickers, By Faith, Waterproof Stickers
Shake off anything that's trying to weigh you down, and stay firmly rooted in Christ with this stylish sticker! With its bold, eye-catching design, it's a perfect way to show off your faith and stay near to His love.
This sticker and all of our stickers are very durable and will last you up to 2–4 years. Plus all of our stickers are made in the USA.
Details:
• Size: 2(w) in x 3 (h) in
• Matte Finish, Vinyl Sticker, Waterproof
• Made from high-quality vinyl and printed with vibrant colors
Shipping:
-US: FREE
-International: $1.00 and untracked
Email us at help@jasmithdesigns.com